About DreamOnLighting.com - Lighting Zone Inc.
Dream-On-Lighting Great Design For All
We carry the finest lighting, fans and accessories from many of the world's most distinctive manufacturers. With years of experience, we continue to place quality above all else. Our team goes to great lengths to ensure that our customers are satisfied. Since 1989, we have had a long- standing reputation for quality and customer support. Our mission is to simultaneously help our customers with their lighting needs and provide exceptional customer service. We make sure that doing business with us will be a pleasant and professional shopping experience. Customers always come first and we are here to assist them and address any of their concerns. If any questions arise as you browse through our site, you may call our local store, Lighting Zone, Inc. at 310-921-9495, or email us at [email protected]. It will be our privilege to be of service to you and provide the appropriate lighting consultation that is desired.
Contact Dream On Lighting
If you have any questions , please write to:
Dream On Lighting 17354 Hawthorne Blvd Torrance, CA 90504 Phone: 877-548-3149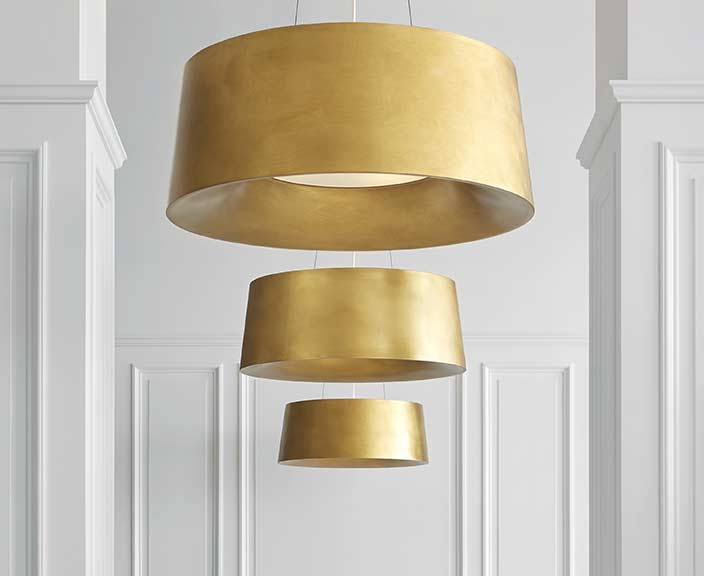 Designs You Desire
VWe love creating furniture you want and will love for years to come. Our designs feature a fusion of unique styles that inspire us – from mid-century modern to contemporary.

14 Days Return
We are able to ship our items to almost anywhere in the world.

Security Payment
Usually, fall within the 14–day return policy.

24/7 Support
Securely process all of our card transactions.

Quality At Every Step
Rest easy. From choice materials and expert hands, to precision tools and tests, we ensure your product is made of hardy stuff